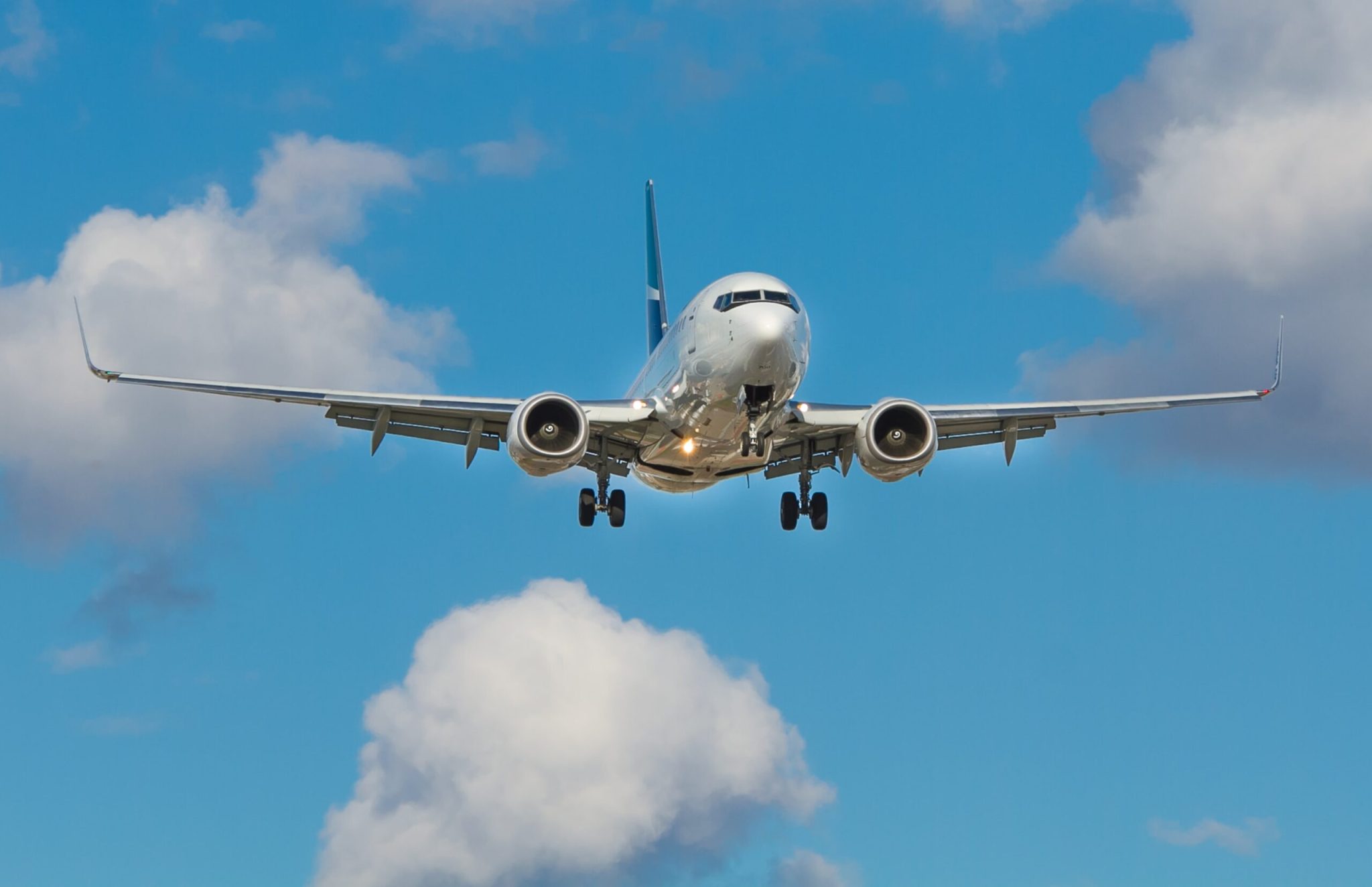 As a plane, I've had my fair share of wild rides, but nothing quite compares to the chaos that ensues when my drunk pilot brings his imaginary monkey on board.
It all starts when the pilot stumbles onto the plane, reeking of alcohol and with a mischievous grin on his face. I can already tell it's going to be a long flight.
The imaginary monkey takes control from the start, scampering into the cockpit and taking the controls with glee. I can feel him yanking and pulling on the steering mechanisms, causing me to dip and swerve through the air.
Meanwhile, the pilot is passed out in his seat, snoring loudly. It's up to the imaginary monkey and me to get through this flight.
At first, it's kind of fun – the imaginary monkey is playful and energetic, and he makes the time pass quickly. But things start to get out of hand when he gets ahold of the intercom system.
He starts playing pranks on the passengers, pretending to be the captain and making announcements in a silly voice. They seem to be in on the joke, laughing and cheering as the imaginary monkey goes on and on.
Imaginary Monkey
But then he starts stealing their jewellery. I see him sneaking down the aisle, snatching up earrings and watches as he goes. The passengers are less amused by this, and I can hear their protests over the intercom.
The monkey doesn't seem to care, though. He's having too much fun causing chaos.
He even starts playing with the kids, chasing them up and down the aisles and making them giggle. I have to admit, it's kind of adorable – but I can't shake the feeling that this can't end well.
And of course, it doesn't. Just as we're about to land, the imaginary monkey makes a mistake and accidentally disengages the autopilot. I feel myself plummeting towards the ground, out of control.
At the last possible moment, the pilot stirs from his drunken stupor and takes over, managing to land me safely.
It's a relief to be back on solid ground, and I can't wait for the pilot and his imaginary monkey to disembark. As fun as it was, I don't think I can handle another flight like that. One wild ride with an imaginary monkey is more than enough for me.