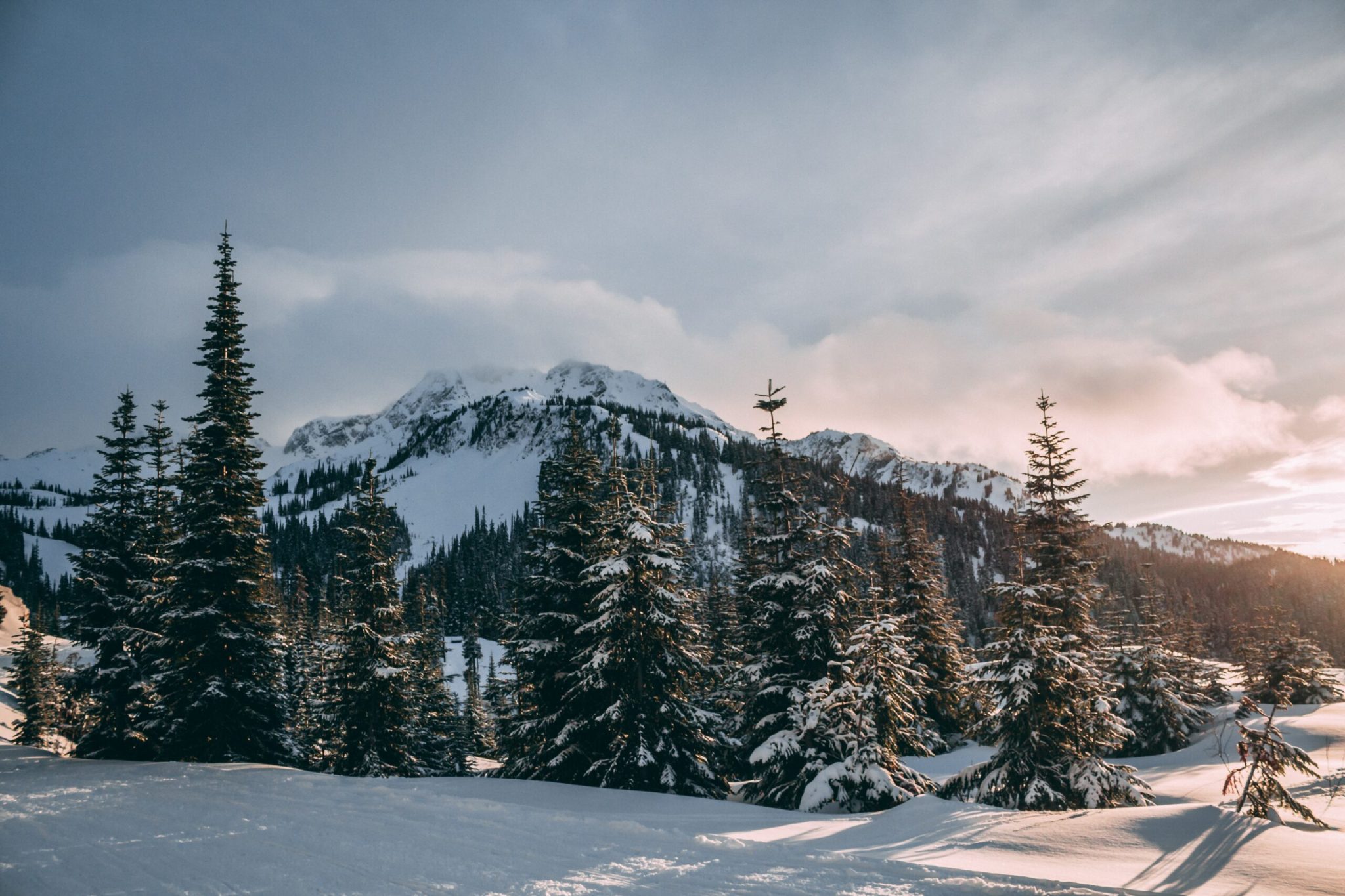 I'm a pilot, and I've had a few too many Canadian Clubs. I'm also accompanied by my trusty imaginary monkey, who is always up for an adventure and scared shitless of grizzly bears. Today, we're headed to the beautiful mountain town of Whistler to go snowboarding in the springtime.
As we fly over the stunning snow-capped peaks, I can feel the excitement building. The monkey is practically bouncing off the walls of the cockpit, chattering away excitedly. We land smoothly at the airport, and soon we're on our way to the slopes.
The springtime weather in Whistler is perfect for snowboarding – warm sun and soft, slushy snow. It's also prime conditions for coming across grizzly bears. We hit the runs hard, shredding up and down the mountain with reckless abandon. The monkey is a natural on the board, nailing every trick with ease.
Grizzly Bear
But our fun is almost cut short when we encounter a grizzly bear on the slopes. The monkey springs into action, fearlessly fighting off the beast with a flurry of fists and feet. It's a tough battle, but in the end, the monkey emerges victorious. We cheer and high-five, grateful to be safe and alive.
But the monkey isn't done yet – it's determined to continue the party. So we head to the nearest bar, where the monkey proceeds to fight off a beer, chugging it down in one swift motion. Impressive, to say the least.
As the night wears on, we continue to celebrate our victory over the grizzly bear and the beer. It's been a wild and crazy day, but it's one that we'll never forget.
As the sobering light of dawn touches our faces, we begin to feel the effects of our excess. Headaches and dry mouths plague us, and we all silently vow to never drink that much again.
Despite the hangovers, we can't help but smile at the memories we've made. It was a day we'll never forget – facing down a grizzly bear and emerging victorious, then celebrating with too much beer. It's not a story we'll be able to tell just anyone, but it's one we'll treasure for the rest of our lives.
Until next time…