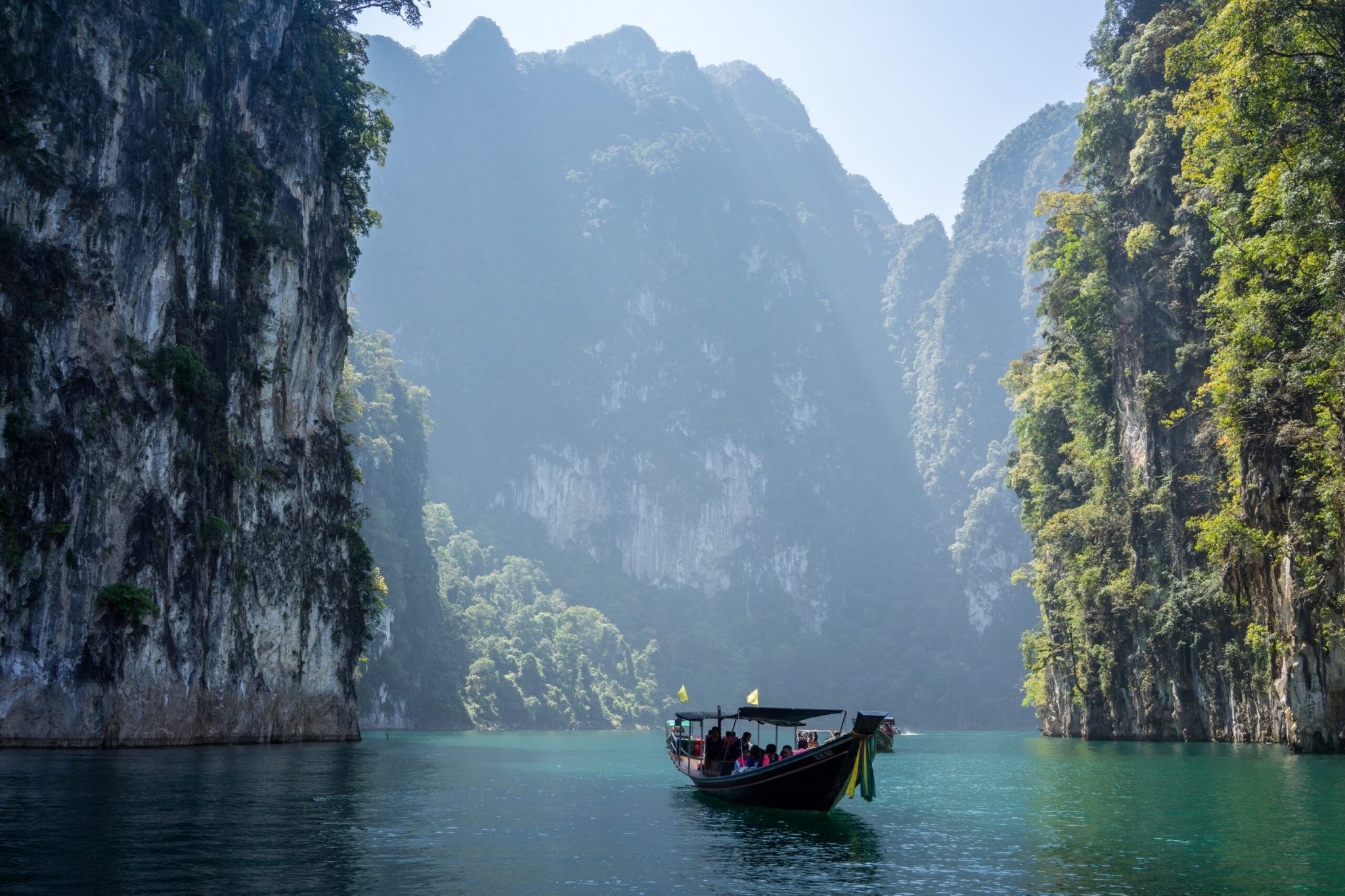 I have had the pleasure of traveling all around the world. And as a lover of local culture and exotic drinks, I have also had the pleasure of sampling the local booze in every country I visit. But let me tell you, there are some drinks that are a bit more monkey-licious than others.
Go: Brazil
Drink: Cachaça
Meet: Mico Azul
Take for example, the time I visited Brazil and tried their infamous cachaça. I had a few too many and suddenly, I saw a monkey swinging from the trees. This was no ordinary monkey, mind you. It had bright blue fur, a long tail, and big, googly eyes. It was a blue monkey, or as the locals call it, mico azul.
Stumbling towards it, I saw it look at me as if I was its long lost friend. Reaching out to touch it, it jumped onto my shoulder, nuzzling into my neck. Unbelievable! A new friend had been made, and it was a blue monkey.
I spent the whole day with my new friend, exploring the lush green forests of Brazil. We climbed trees, swam in rivers, and ate all sorts of exotic fruits. But as the sun began to set, my new buddy disappeared back into the trees, leaving me with a newfound appreciation for the wonders of nature.
Go: Thailand
Drink: Thai Moonshine
Meet: Monkey Macaque
But my adventures with monkeys didn't end there. Oh no, the next time I found myself in Thailand, I made the mistake of trying some local moonshine. It was some of the most potent stuff I had ever tasted, and before I knew it, I was seeing double.
And then I saw it. A monkey unlike any I had ever seen before. It was small and had a bright orange coat of fur, with a long, bushy tail. It was a macaque, and it was stealing fruit from a street vendor's cart.
I approached it, stumbling and slurring my words, but it didn't seem to mind. It even offered me a banana, which I gratefully accepted. We sat there, munching on fruit and watching the chaos of the city go by. For a moment, I forgot about everything else and was just happy to be in the moment with my new monkey friend.
Go: African Jungle
Drink: Palm Wine
Meet: Baboon
But as much as I loved my little macaque monkey buddy, it was time to move on. And my travels eventually led me to the jungles of Africa, where I tried some local palm wine. It was sweet and fruity, but it also had a bit of a kick to it.
And that's when I met the baboon. This was no ordinary baboon, mind you. It was enormous, with a mane of shaggy hair and teeth as big as my fingers. But despite its fearsome appearance, it seemed to take a liking to me.
We roamed the jungles together, and I felt like I was in a dream. I had a giant baboon for a companion, and we were having the time of our lives. We swung through the trees, chased each other around, and even took a dip in a river.
But as the effects of the palm wine began to wear off, I realized that I needed to return to reality. I said goodbye to my baboon friend, and it disappeared back into the jungle. I was left with memories of some of the most incredible experiences of my life.
So, the next time you find yourself in a new country, don't be afraid to try the local booze. Who knows? You may just make a new monkey friend.